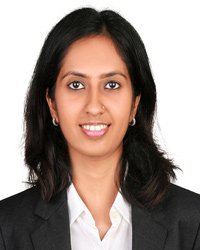 Arpita is a corporate lawyer by profession and has worked at leading law firms and corporates like AZB & Partners, Pricewaterhouse Coopers and Colgate-Palmolive (India) Limited in her career. She has keen interest in philanthropy and education.
Mrs. Vas with over five decades of teaching experience ,is the Senior Advisor & Head –Projects and Training at Jamnabai Narsee School, Mumbai. Mrs. Vas has spent the best part of her life as a teacher for which she received the Best Teacher Award in 2004 from the former President of India, Dr. A. P. J. Abdul Kalam. She is also the Chairperson of EUMIND India a virtual organization that promotes collaborative interaction and Exchange amongst the schools in the Western Region of Maharashtra and the schools in Western Europe mainly in Finland, Belgium , Germany and the Netherlands.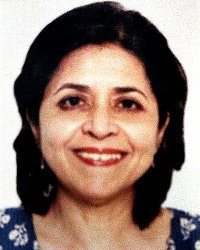 Dr Yolande has over 20 years of experience in the various domains of counselling and therapy. She specializes in assisting, students with various learning disabilities and difficulties. She is Consultant and Advisor (Education) for Chatrabhuj Narsee School, Mumbai, Nahar International School Chandavali Mumbai and Jamnabai Narsee school Gift City Gandhinagar, Gujarat.
Punmi's passion has been to be in the education sector and work for improving the quality of education and its reach to the deprived sections of the society. Having started her career in Human Resources for large multinational organizations she gave up her career in the corporate world to pursue her Diploma in Early Childhood Care and Education followed by Diploma in Education Management & then subsequently B.Ed. During her Diploma & B.Ed. days she continued to work with various schools, her last profile being in a renowned ICSE School as a Human Resource Development Manager. Apart from her qualifications in the field of Education & Child Care, she also holds a Bachelor in Management Studies & Law Degree.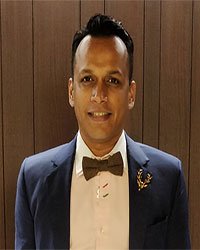 E

Puryeor of Ideas

E

Sports Enthusiast

E

Altruist
Our Sponsors / Associates